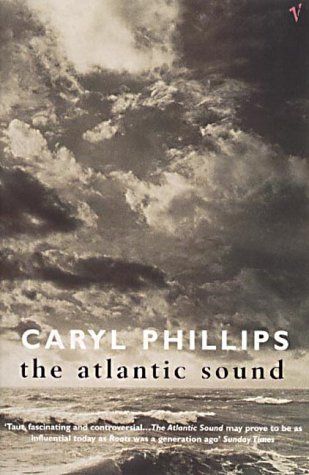 Caryl Phillips is one of the major British writers of his generation. Born in St. Kitts, in the Eastern Caribbean, he was only twelve weeks old when his parents settled in Leeds where he was brought up. Since his graduation from Oxford, he has led a brilliant writing and teaching career that has taken him worldwide, from Sweden and Poland to India and Australia. In the 1990s, Phillips was Professor of English at Amherst College, Massachusetts, for several years. From 1998 to 2005, he was Henry R. Luce Professor of Migration and Social Order at Barnard College, Columbia University, in New York. He is now professor at Yale University. Based in New York City, he frequently journeys back to England and the Caribbean, two areas that still significantly feed his creative imagination.
Caryl Phillips is known to be resistant to pigeonholing and to all the labels that have repeatedly tried to circumscribe his art. This is partly due to his plural cultural affiliations but also to the impressive diversity of his talents. He is the author of several plays, of scripts for radio, television and the cinema. He wrote the screenplay for Ismail Merchant's 2001 film adaptation of V.S. Naipaul's The Mystic Masseur. Phillips has also produced a few marking editions. In 1997 he edited Extravagant Strangers: A Literature of Belonging, a collection of texts by British writers born outside Britain that questions the myth of a homogeneous British tradition. In the same period he was in charge of the Faber Caribbean Series, whose aim was to publish works by writers from the entire Caribbean area, not only the West Indies but also the Dutch, French and Spanish-speaking territories. His latest edition is The Right Set, a tennis anthology, released in June 1999. Finally, Phillips is a prolific and wide-ranging essayist as well. In addition to the collections of essays entitled A New World Order: Selected Essays (2001) and Colour Me English (2011), he has also written two book-length travelogues, The European Tribe (1987), whose incisive criticism of European racism triggered off some controversy, and The Atlantic Sound (2000), which deals with the historical legacy of the slave trade. Similar issues are also at the heart of Foreigners: Three English Lives (2007), which provides a creative account of the lives of three well-known black men who lived in England in the eighteenth and twentieth centuries but were never made to feel at home there.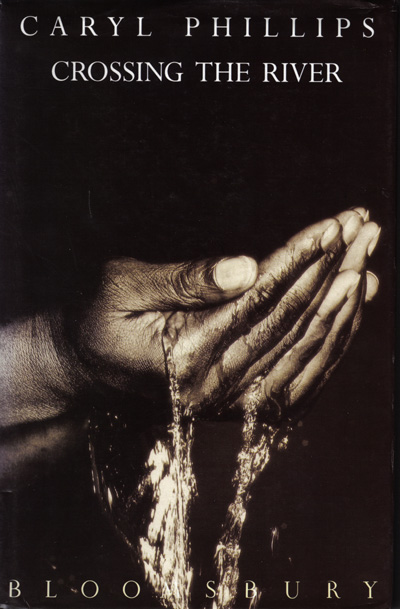 But Caryl Phillips is best-known as a novelist and has so far published eleven novels for which he received major awards. His work shows a deep sense of moral responsibility to the history that has produced him and which has all too often been silenced or at least only partially represented. His first two novels, The Final Passage (1985) and A State of Independence (1986), deal with the 1950s West Indian emigration to England and the return home of the alienated migrant. Higher Ground (1989), Cambridge (1991), Crossing the River (1993), and his haunting sixth novel, The Nature of Blood (1997), testify not only to a growing emotional and formal sophistication but also to an always expanding imaginative territory that spans the Americas, Africa and Europe through the history of New World slavery and the Jewish Holocaust. With the exception of Dancing in the Dark (2005), which is mostly set in New York at the turn of the twentieth century and offers a moving portrayal of Bert Williams and of the dilemmas that plagued the successful career of this black performer of Caribbean origin, Phillips's fiction at the beginning of the twenty-first century mostly addresses contemporary Britain. This is the case of A Distant Shore (2003), which was awarded the 2004 overall Commonwealth Writers' Prize and focuses on a country that is reluctantly coming to terms with her changing face, embodied here in a refugee from Africa. Similarly, In the Falling Snow (2009), offers a sensitive exploration of the lives of three generations of Anglo-Caribbean men and their respective experiences of England. This country is still at the heart of Phillips's latest novel, The Lost Child (2015), another many-stranded narrative, which interweaves the story of a twentieth-century broken family with that of Emily Brontë's famous novel Wuthering Heights (1847). Caryl Phillips's latest novel is A View of the Empire at Sunset (2018). It is a subtle and touching evocation of some episodes in the life of Jean Rhys, an iconic twentieth-century writer whose tragic fate is linked, as is the case for several of Phillips's characters, to her separation from her native Caribbean.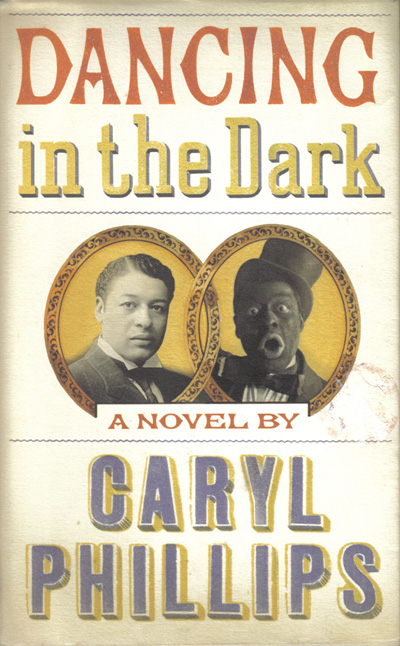 While Phillips's writing conveys a deep understanding of the impact of exile on the culture and psyche of the West Indies, its original contribution to this obsessive theme in Caribbean literature is to show that Caribbean migration is part of British history and therefore participates in the construction of a new British sensibility. Moreover, Phillips's compassionate engagement with lonely, marginalized characters helps us to transgress such artificial boundaries as race, gender, and nation, and calls into question the myths of homogeneity that all too often underlie conquistadorial impulses, both personal and collective. This is why Phillips's work affords an uncompromising, yet eminently humane, reflection on the composite societies in which we live.
A more extensive introduction to Caryl Phillips's work, from
Strange Fruit
to
Dancing in the Dark
, can be found
here
.
© 2018 Bénédicte Ledent. Please do not reproduce without permission.
| | | |
| --- | --- | --- |
| | Page hosted by the University of Liège | |